the civilla way
an approach for leading change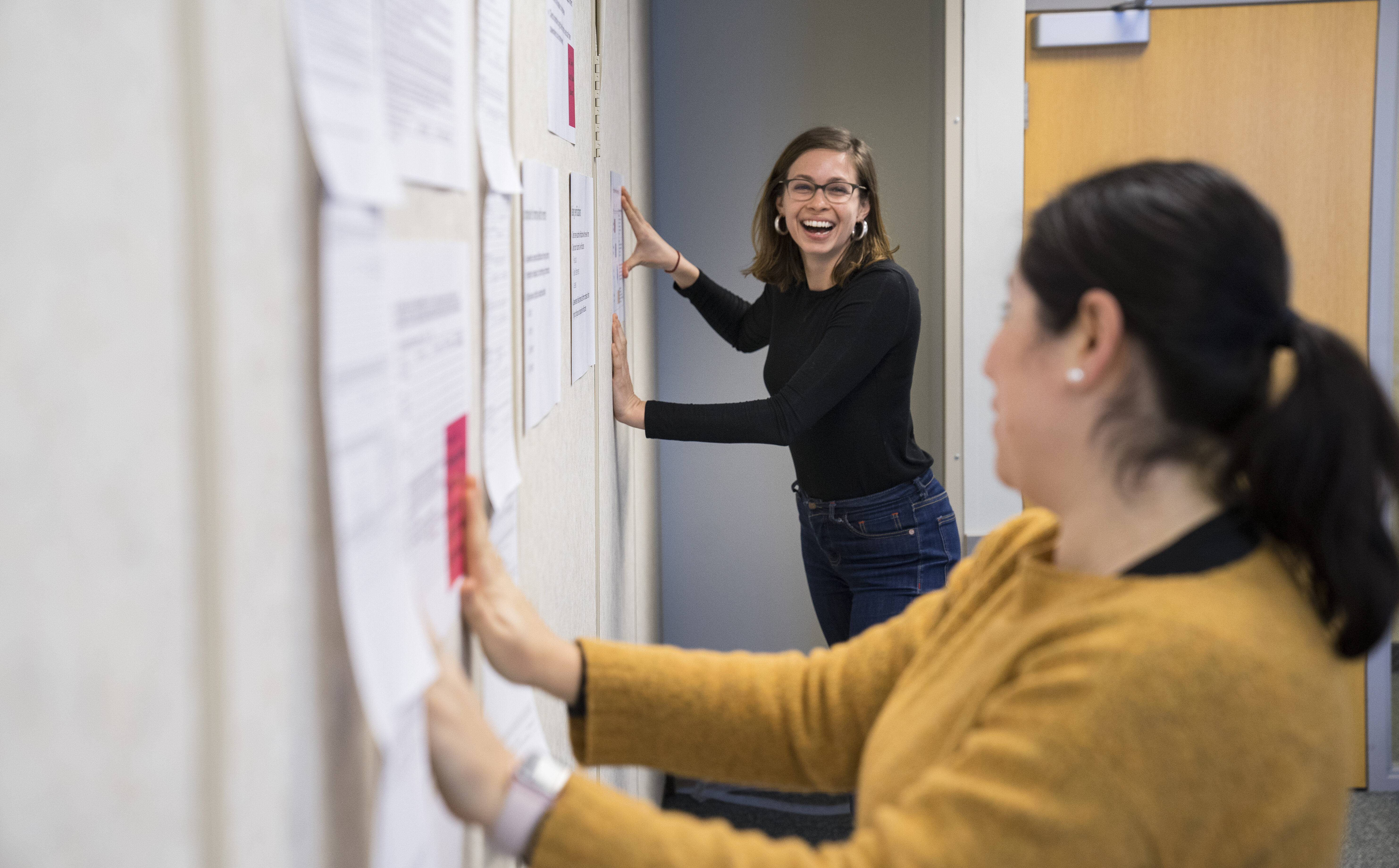 At the heart of Civilla is a determined team that works collaboratively across research, design, and operations. After many years leading successful change efforts, our approach is grounded in a shared philosophy. Here are some of the simple rules that guide our work:

1. put humans first
Enduring change efforts are facilitated by a community, not directed by an expert. We seek out the deeply held perspectives of community members by building real relationships on the ground, listening carefully to what people have to say, and lifting up solutions that are grounded in their needs. This approach allows the people who are most directly impacted by the work to shape the design process, the final outcomes, and the stories of the work itself.

2. Commit to longevity & sustainability
No impact occurs if change is not implemented – and sustained. This takes time. We're committed to finding partners and funding models that support long-haul work and can ensure our collective change efforts get pulled all the way through.
3. practice generous orthodoxy
Too many of today's change efforts are either limited by current constraints or dismissive of what has come before. We're committed to honoring the history and context of the organizations we partner with while also pushing the boundaries of what they think is possible.

4. arrive with humility
The very nature of change requires us to start with "I don't know." We spend time understanding problems thoroughly before defining and acting on them.

5. pursue key dominoes
There are many options for where to start investing time, energy, and resources when bringing change into institutions. We orient our efforts around "key dominoes," tightly scoped interventions that have a disproportionate impact on improving service delivery.

6. tell emotive stories
We use storytelling to bring our work to life and rally the hearts and minds of all who are involved. We create immersive experiences so that people can not only understand the work, but truly feel it.

7. forge true partnerships
We invest in developing deep relationships with the people we work with. This ensures that we can operate from a place of mutual understanding, respect, and trust.

8. learn from nature
We believe that the most scalable and enduring change efforts are rooted in the principles of nature. As we pursue change in institutions, we design solutions that are informed by an understanding of the way change scales in living systems.