services
we partner with leaders to design institutions that are fit for the future
our expertise
user research + strategy
We conduct in-depth qualitative and quantitative research to help institutions understand people's needs and identify the biggest opportunities for change.
service design
Using human-centered design, we reshape services from end-to-end to improve technology, business process, policy, and operations.
implementation
Our team works alongside our partners to navigate the path to implementation so that solutions remain human-centered all the way through.
capacity building
We train individuals and teams in human-centered design to shift organizational cultures over the long term.
our process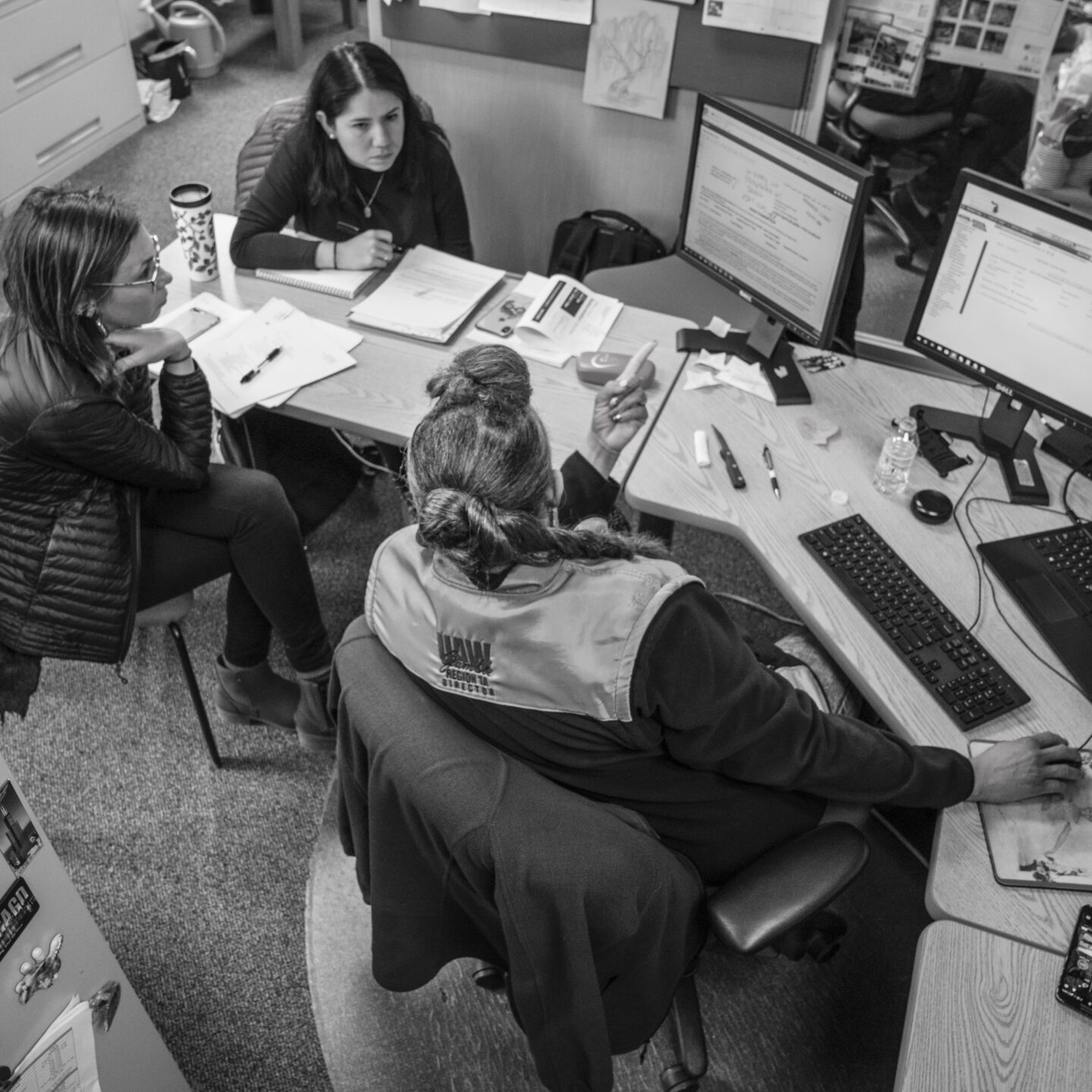 discovery research

+

We lead with research that puts people at the heart of the process. The goal of our human-centered research is to deeply understand people's needs and identify the biggest opportunities for change.


design & testing

+

We establish goals that are anchored in people's needs. Our team works in short sprints to design a range of viable solutions. We test our concepts in iterative cycles and improve them based on feedback.

pilot

+

Once we've developed solutions that are refined enough for piloting, we roll out these new tools and processes to small groups. We gather feedback and measure impact prior to implementing solutions at scale.

scaling

+

Before solutions can be fully launched, it's essential to build readiness and buy-in throughout the organization. We facilitate in-depth training, communication, and stakeholder engagement for a successful and sustainable transition.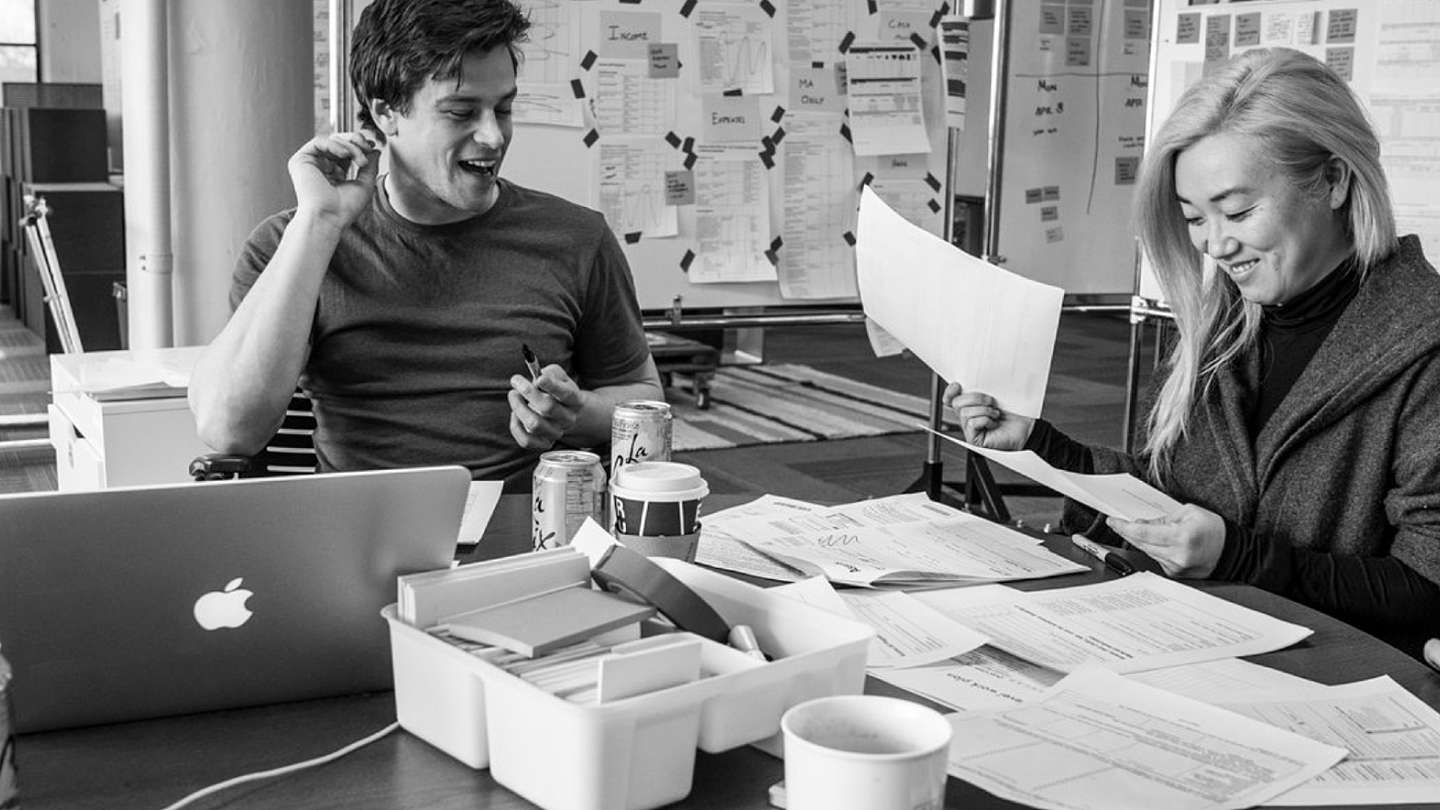 human-centered design
Our process is deeply rooted in human-centered design. We work closely with people: collaborating with leaders, listening to community members, and learning from staff to design effective services.
learn more
the civilla way
Addressing the complexity in institutions requires nuanced ways of working. We honor the history and context of the organizations we partner with while also pushing the boundaries of what they think is possible.
our approach
by the numbers
2.5 million
applicants able to access benefits without undue hardship
1300% increase
in documents submitted online for benefits delivery
50% drop
in processing times for frontline staff for benefits applications
160,000 applications
for adults returning to community college
shoulder to shoulder with bold institutions
We're proud to be uncovering insights and forging paths forward with leaders and changemakers at public-serving institutions.

We've never had anyone actually listen to workers and make changes based on our feedback. I am so thankful for the opportunity.
Susan Holvey, Unit Manager, Michigan Department of Health and Human Services