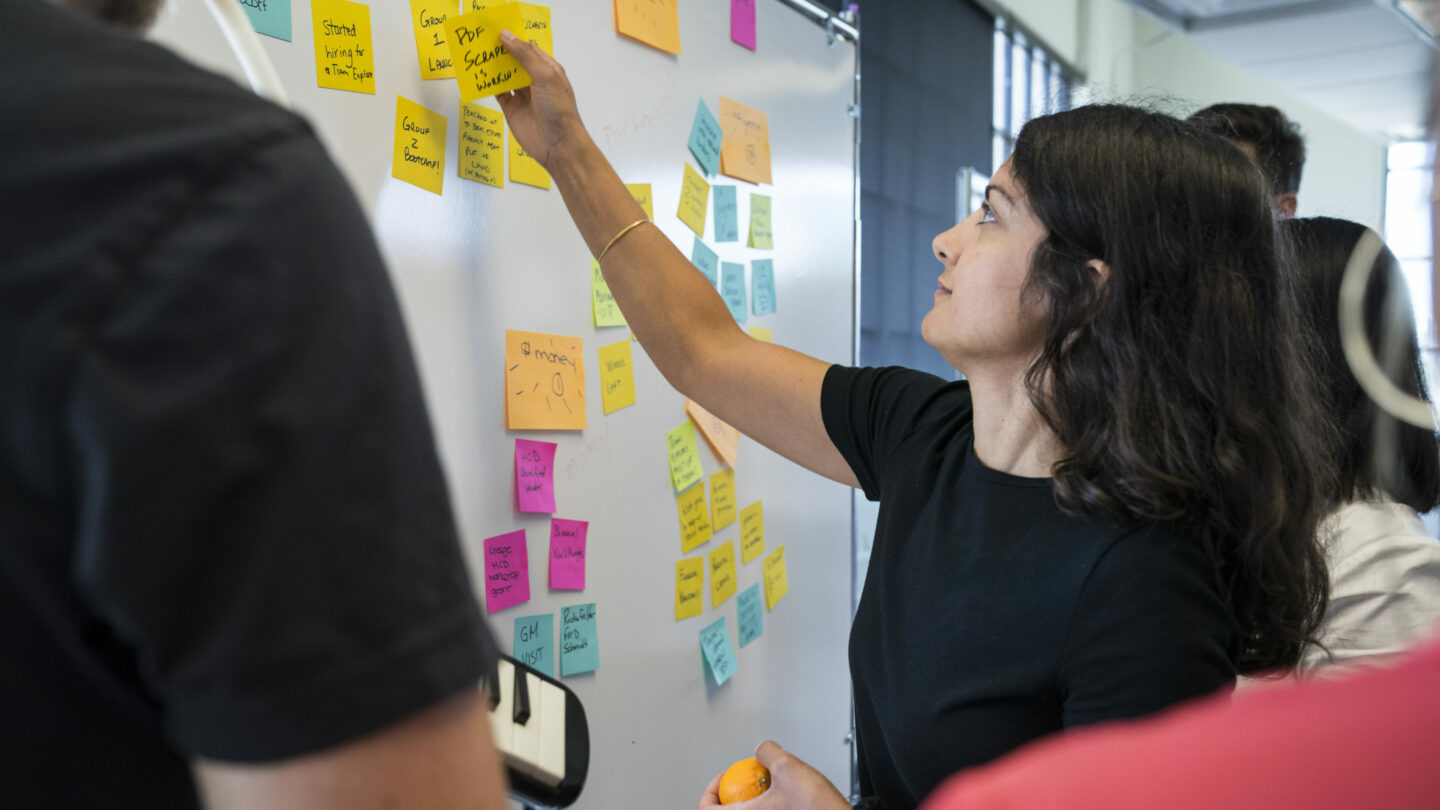 Practica
learn to design institutions that put humans first
Online courses from Civilla to help you build capacity and deliver impact at scale – designed for government staff and advocates.
where to start
All Practica learners should start here, with our introductory course on human-centered design for public institutions.
opportunity areas
Focus your design efforts on specific opportunities to improve the public benefits experience.
Applications
Learn how to design a simple, usable benefits application, and start building institutional support for your project. Coming soon.
Renewals
Learn how to design benefits renewal forms that are easy to use and process, and get your redesign project off the ground. Coming soon.
Correspondence
Learn how to design public-facing correspondence that reduces confusion and improves the user experience. Coming soon.
I loved this! The content on design fundamentals was incredibly helpful – I can use this in my work every single day.
Hope Lane, The Center for Community Solutions
learning model
Civilla Practica is a collection of online courses designed for staff, leaders, and advocates who want to build institutions that put humans first. By sharing what we've learned through Civilla's work, we hope to help grow your team's capacity and our collective impact.
Practica aims to demystify human-centered design for public institutions. We've combined our deep understanding of human-centered design with the science of learning to develop an experience that moves learners to action.
In each course, you will:
Learn proven methods from Civilla's work.
Practice new skills through low-stakes activities to help you build confidence.
Apply new skills to your own projects.
Reflect on how to sustain ethical, community-centered approaches.
Connect with a community of learners across institutions.
Practica is currently in a pilot phase, during which courses are self-led and on-demand. Eventually, Practica will support cohort learning and collaboration across institutions.